Looking For a "Well Paying," Highly Rewarding, No Experience Job? We heard you!
So, you think you need a college degree to earn a decent and stable salary, right? Think again, my friend. There are some advantageous, well-paying, no-experience jobs you still can get into without having a college degree or any experience for that matter, even during Covid 19. Click through to discover the most rewarding one of those.
Looking for a Rewarding No Experience job opportunity? Let's Talk!
Hi, we're 1CFS, and first of all, we want to clarify that EDUCATION is indeed important and that we do believe that you should be aiming to have a degree to get a good-paying job that you love, something that's unfortunately not too easy given the current job landscape.
According to CNBC in a Coronavirus Job Update, today's job losses are as high as 47 million, making it a little hard to land a job lately.
Fortunately, that's not the case for the Direct Support Professional Industry (which is our industry, by the way) since the government considers us as essential workers.
Learn everything you need about What A DSP Is and why you should be considering becoming one Here.
Here's why becoming a DSP is a good idea for people looking to land a gratifying job full of opportunities with no experience.
Stay To The End To Discover:
1.What is a Direct Support Professional?
2.How this profession can help you and most of all
3.How you can become a DSP today.
1.What's A Direct Support Professional?
So, if you don't know what a Direct Support Professional does, in a nutshell, they support people with developmental disabilities. This job requires no college degree or prior experience. Actually:
The less experience you have, the better, since our Agency will provide you with all the certifications, training, and tools you need to succeed.
2. How The Direct Support Professional Industry Can Help You
There is almost no industry or job title out there that doesn't need some cost on your side to enter. Our company is a little bit different we take care of all the training expenses. (So basically, we pay for your education)
You can learn everything you need to know about caring for people, whether they have developmental disabilities or not, basically for free. This skill set is valuable for practically anybody.
The rewarding parts of this job include a highly flexible work schedule, secure and stable pay, and professional advancement.
A Quick Alert Here might be that this job is not for everyone because it requires that you develop some skills like patience, compassion, and communication and while for some people, this could be a problem. The truth is, this is a huge opportunity to upgrade your soft skills.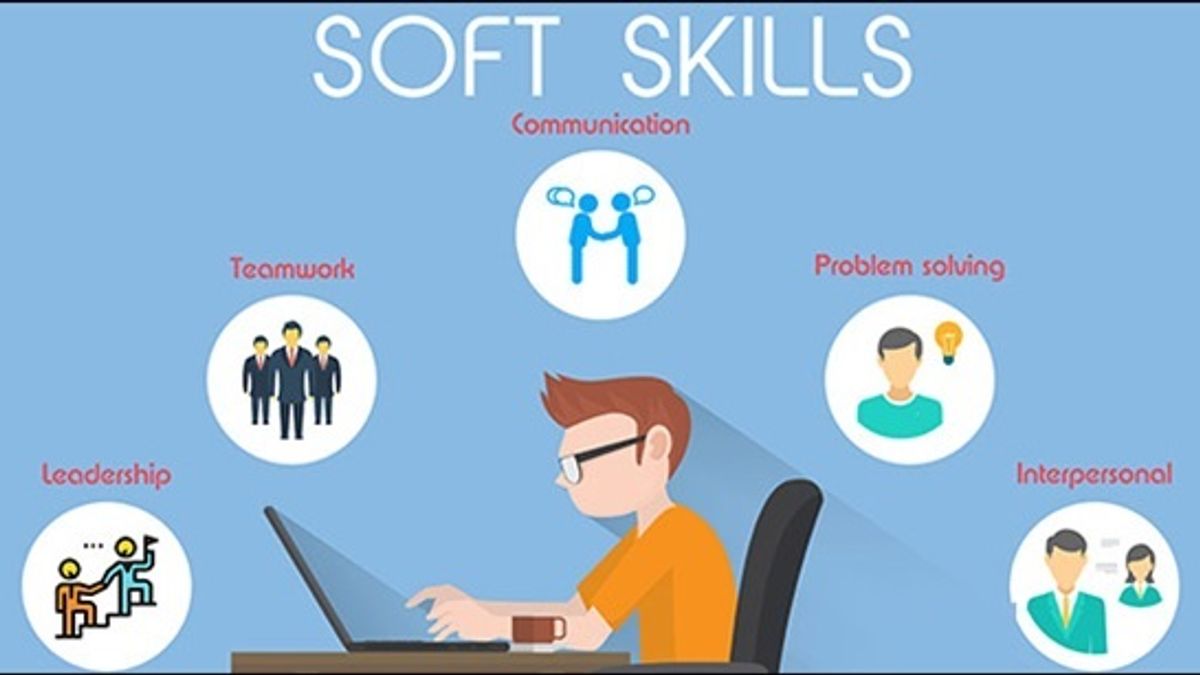 It is optimal if you are looking for professional development and meaning. There's nothing wrong with work in delivery, retail, or restaurants, but growth opportunities could be a little tighter in those industries (as you will soon discover).
Take restaurants, for example: Even if it's true that the industry grew an astonishing 50% in the last decade, it's quite challenging to claim the professional ladder as a waiter compared to a DSP.
In this graph from Career Gravity, you can see how Home Care and Health Care Services stands in 5th place for the biggest growth industries until 2020, before Covid-19, today for sure; those numbers are way much higher.
That added to the current job landscape with more job hunters and fewer opportunities, makes the essential worker's category a good option ...and DSPs are part of the essential workers' group. If you're looking for stability and security, this could be a perfect option for you. So:
3. How To Become A DSP Today.
Are you Interested in becoming a DSP? If so, please click HERE and talk with one of our consultants. You will love it here. We pride ourselves on having an Excellent Workplace and everything you need to help you succeed.
Just don't hesitate too much. Maybe tomorrow will be too late.
So that's all for now. Please let us know in the comments if you find this helpful, or feel free to ask us a question, and we will contact you in no time. Also, before you go:
Here Are 4 Big Ways We Can Help You:
The 1 CFS doors are always open for results-driven professionals like you.
Looking for ways to support the DD community? Please feel free to donate/participate in one of our charity or ambassadors programs.
Get in touch with us through our social media channels to be updated on the DSP industry and the DD community.